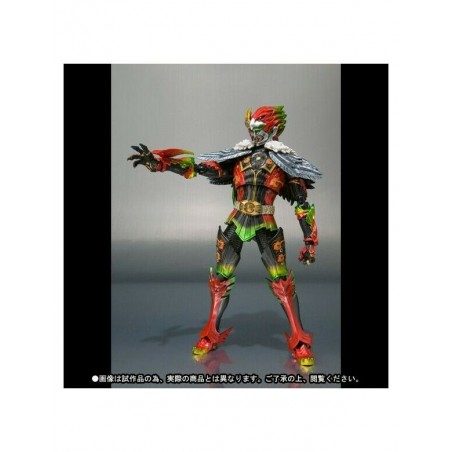  
KAMEN RIDER Ankh Greeed S.H.Figuarts BANDAI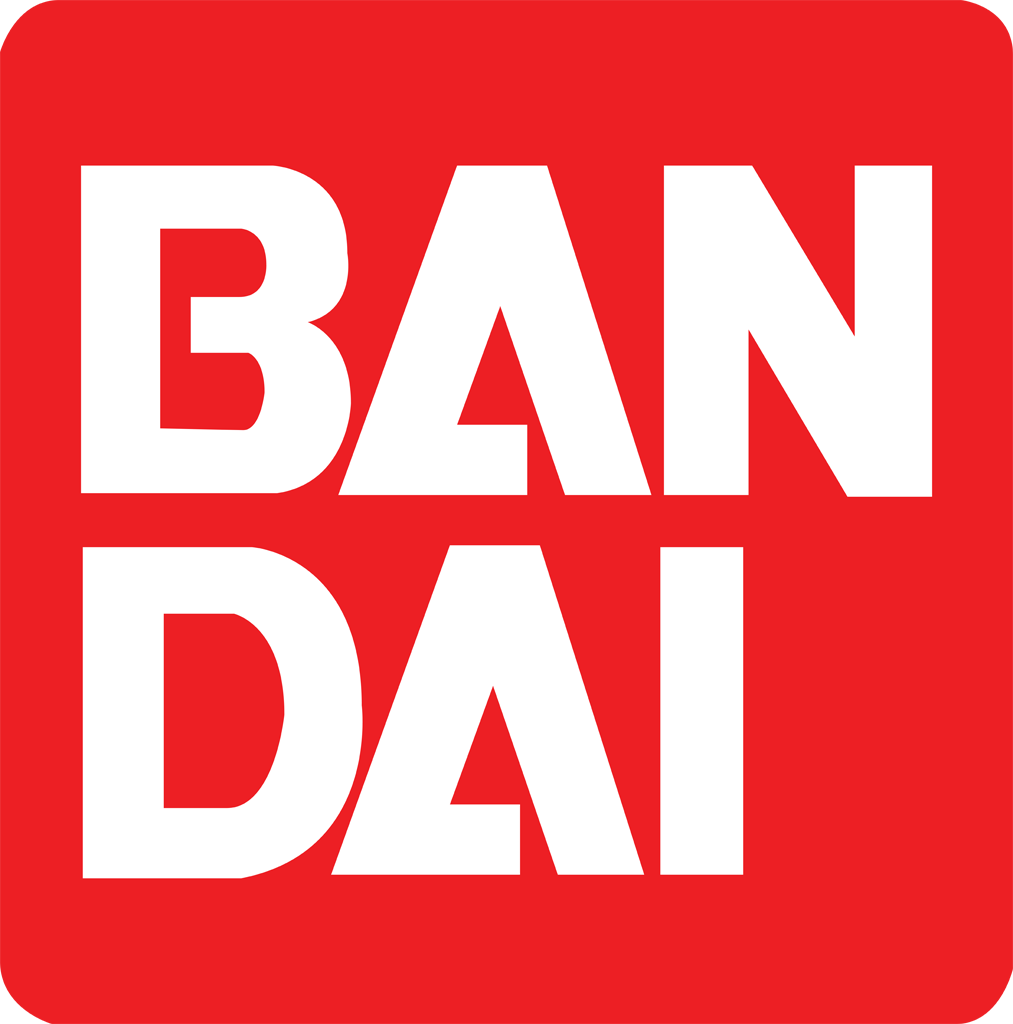 neuf scellé with its box
KAMEN RIDER Ankh Greeed S.H.Figuarts BANDAI
Ankh Greeed is the anti-hero ally to Eiji Hino and the bird Greeed who possessed the body of Shingo Izumi to save the latter's life.
However when he fully regains his full form, he briefly became OOO's enemy until shortly before the final battle and became unable to kill Eiji due to the bond they had established since.
After being attacked by Maki, his Taka Medal was split in half, but his consciousness otherwise remained intact.
16 other products in the same category: