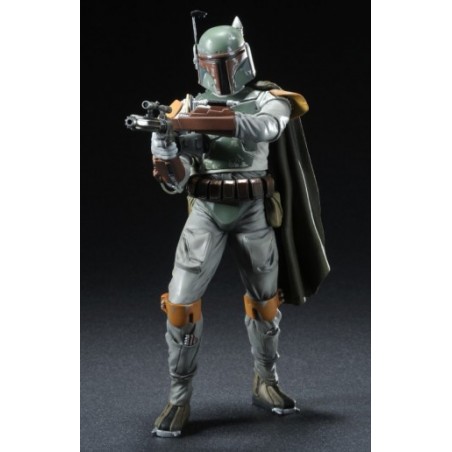  
STAR WARS Boba Fett Return of the Jedi Ver KOTOBUKIYA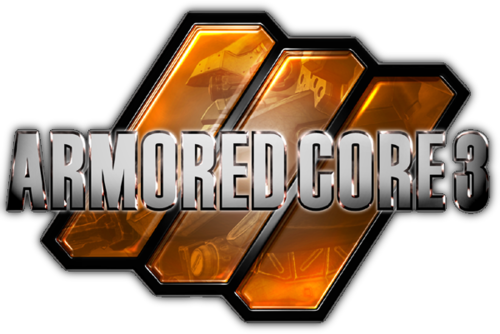 Neuf scellé with its brown box
STAR WARS Boba Fett Return of the Jedi Ver KOTOBUKIYA 
A Japanese import from Kotobukiya
Recreates the fan-favorite bounty hunter as he appeared in the latest Star Wars movie.
Newly sculpted and painted with a new fighting stance.
The figure stands over 7" tall (1:10 scale).
Interchangeable parts allow him to be displayed with a pistol or wrist mounted gauntlet.
Boba Fett, codenamed Alpha at his creation, was an unaltered clone of bounty hunter Jango Fett, a Mandalorian who was the genetic template for the Galactic Republic's clone soldiers. 
When the human died, Fett inherited his Mandalorian armor and Slave I, vowing to live up to his reputation. 
Trained by his "father's" colleagues, Fett evolved into one of the greatest bounty hunters in the Galaxy, becoming a legend among them. 
Later, he even stole the title of crime lord from Bib Fortuna, having taken Jabba the Hutt's place upon his death.
12 other products in the same category: