 
LORD OF THE RINGS Sauron Premium Format 1/4 statue SIDESHOW COLLECTIBLES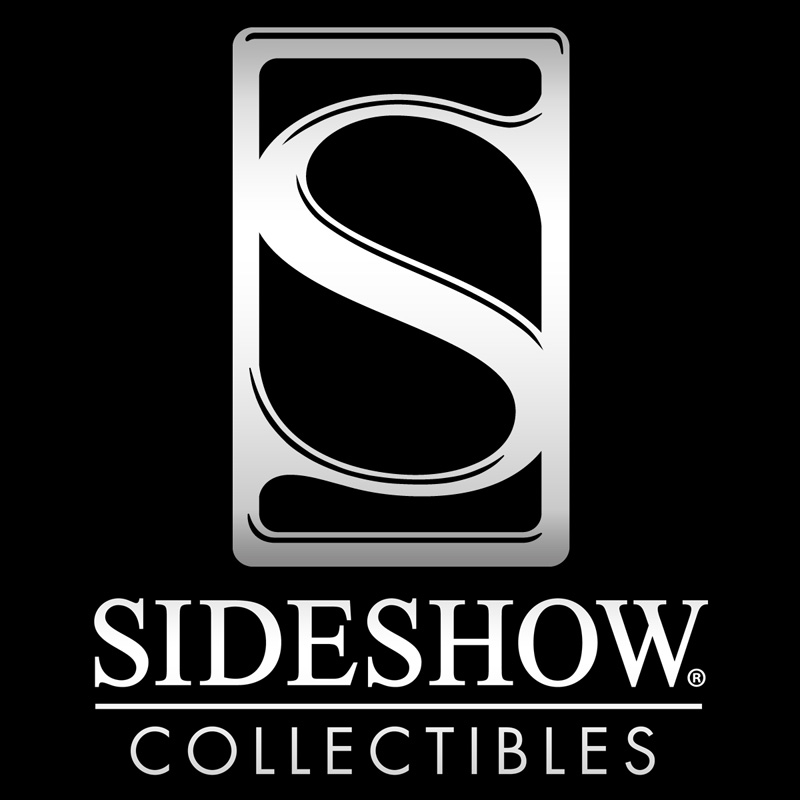 New scelled with brown box
LORD OF THE RINGS Sauron Premium Format 1/4 statue SIDESHOW COLLECTIBLES
From J.R.R. Tolkien's classic tale, The Lord of the Rings, Sideshow Collectibles proudly presents the Sauron Premium Format figure. The Dark Lord of Mordor comes to life in breathtaking quarter scale, wielding his trademark mace and cloaked in a tattered fabric cape. With a design inspired by acclaimed artist, Jerry VanderStelt, the Sauron Premium Format figure towers at a full three feet tall, capturing every facet of his forbidding armor. Finished with a unique paint design that reflects the raging fires of Mount Doom, the Sauron Premium Format figure is sure to be a definitive entry in Sideshow Collectibles Lord of the Rings collection.
Sauron is a fictional character from the Middle Earth legend created by the British writer J. R. R. Tolkien. Instigator of the creation of the Rings of Power, he gives his title to the most famous novel of the author, The Lord of the Rings
Sauron the eponymous Lord of the Rings, originally named Mairon, was the greatest subversive Maia, the maker of the One Ring, a gifted student of the Vala Aulë, and the most trusted lieutenant of Morgoth. After Morgoth's ousting by the Valar, Sauron became the second Dark Lord and sought to conquer Middle-earth and even Númenor through guileful trickery - the chief representation of which were the Rings of Power - or overwhelming legions.
At the end of the Second Age, Sauron was defeated in the War of the Last Alliance of Elves and Men united under Gil-galad and Elendil. In the final battle, Isildur managed to cut the One Ring from him, dismantling Sauron's corporeal form and ridding him of much of his power. After centuries lying dormant, rebuilding strength and stirring awake evil things, Sauron returned to power late in the Third Age, but was permanently crippled in the War of the Ring after the destruction of the Ring in the fires of Mount Doom by Frodo Baggins.
To the Sindar of Beleriand, Sauron was known as Gorthaur in the First Age.
3 other products in the same category: