 
SUPER ROBOT WARS G Compatible Kaiser KOTOBUKIYA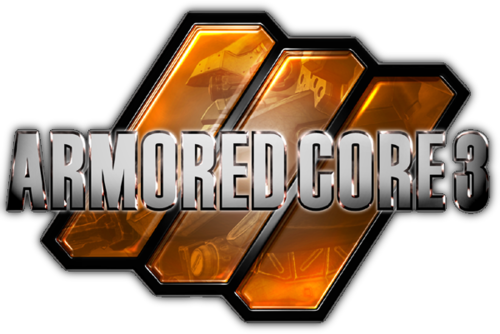 Neuf scellé avec sa boite carton
SUPER ROBOT WARS G Compatible Kaiser KOTOBUKIYA
- Power-up form of compatible Kaiser [G compatible Kaiser] lineup.
- Conspicuously face part eye-catching, shoulder cannon and wing impressive G Thunder gate portion is reproduced in the new shape.
- In addition G Thunder gate is also deformable in flight form in the replacement.
- And faithful to the setting, it was three-dimensional in the styling that worked sharp in Massive. (Mr. Masami Ōbari) STUDIO G-1 NEO) supervision)
- In compatible Kaiser, and is in various parts parts were reproduced in yellow is reproduced in [Gold] in the painting, silhouette, coupled with, was it embodies the strength of the G compatible Kaiser greatly powered up.
- The last time the same scale of fighter Loa and over Kaiser Sword was our popular is of course included.
- Further [face parts of the roar state for compatible Kaiser] as a bonus parts and also included.
The Compatible Kaiser  is a fictional robot created by Banpresto. Its upgrade is the G Compatible Kaiser.
It first appeared as a playable unit in The Great Battle IV as Compati Kaiser and was playable in the bonus segment of Super Robot Wars OG: Original Generations and Super Robot Wars Original Generation Gaiden. The G Compatible Kaiser is playable since Super Robot Wars Original Generation Gaiden.
16 other products in the same category: