 
TEKKEN BISHOUJO Asuka Kazama KOTOBUKIYA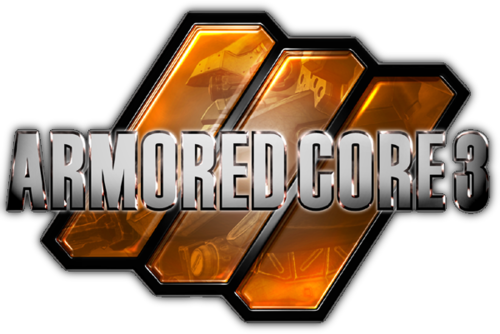 Neuf scellé with its brown box
TEKKEN BISHOUJO Asuka Kazama KOTOBUKIYA
Asuka Kazama is a character from the Tekken series.
She first appeared as a playable character in Tekken 5, and has appeared in every subsequent installment, as well as in the non-canonical Tekken Tag Tournament 2.
Originally from Osaka, Asuka is Jin Kazama's cousin and therefore part of the Kazama clan. However, she is not aware of her powers that allow her to calm the Devil Gene. With a certain sense of justice, she is the mediator of her city.
She participates in the fifth and sixth King of Iron Fist Tournament to fight Feng Wei who injured her father and destroyed his dojo. She also wants to stop Jin, leader of the Mishima Zaibatsu, in the sixth tournament. Since she defeated Lili during the fifth competition, Lili considers her as her rival. Asuka is forced to participate in the seventh tournament to hope to end this rivalry.
Asuka replaces Jun Kazama with the same fighting style.
Appearance
Asuka is a young girl with dark brown hair, half-long on the side and shaggy at the back. 
As if to mark Asuka's tomboy character, she is often dressed in blue. 
In spite of this masculine side, Asuka's outfits always emphasize her forms. 
We will notice then a generous chest. It is funny to notice that Asuka looks a lot like Miharu Hirano, present in Tekken 4. In Tekken 5, one of the aliases of Asuka's ghost mode is called "Miharu Hirano".
16 other products in the same category: