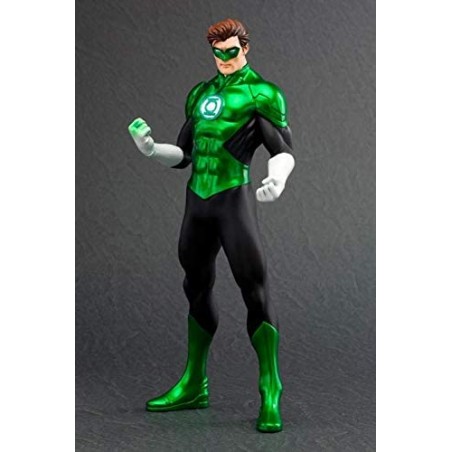  
DC UNIVERSE Green Lantern ArtFX Statue 1/6 KOTOBUKIYA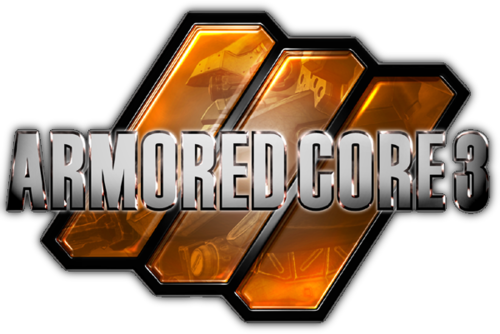 Neuf scellé with its brown box
DC UNIVERSE Green Lantern ArtFX Statue 1/6 KOTOBUKIYA
A KOTOBUKIYA Japanese import!  Kotobukiya proudly presents the next collaboration with DC Comics in the elite ARTFX Statue series already featuring Superman, Batman, Wonder Woman, and the Flash. 
Up next is Justice League member Hal Jordan, better known as GREEN LANTERN! 
When Sector 2814's previous Lantern Abin Sur crashed on Earth, his ring sought out a worthy successor and found test pilot Hal Jordan.
  Brash and fearless, the Emerald Warrior uses his power ring to fly and create solid light constructs of whatever he can imagine. 
In Hal's superhero career he's served alongside Superman, Batman, and the rest of the Justice League as a founding member and he's even led the intergalactic police force known as the Green Lantern Corps. 
But now he's returned home to find a place in your ARTFX collection!
Ready to stop a horde of invading aliens or a criminal on the street, Green Lantern is an imposing figure as he floats above the ground. 
Hal is captured in an iconic heroic pose, hovering with one leg angled, his torso and neck rotated to face his enemies, and his right hand held up in front of him to brandish his mighty power ring! 
Green Lantern's signature costume consists of an all-encompassing bodysuit created by the ring that leaves only his head and neck exposed, and it's perfectly recreated with the black upper limbs, green boots, white gloves, and green torso section with the white and green chest logo. 
The superhero's rugged face is frozen in a determined expression, and a green mask conceals his identity while covering his eyes with white lenses. 
Green Lantern's physique is plain to see through his costume and rendered expertly from large muscle groups to the clenching of the fingers in his balled left fist. 
Meanwhile, the highly detailed ring on his right hand sheds an emerald glow onto that white glove making it look like it's glowing!
Sculpted by Kouei Matsumoto, the same incredible artist responsible for the Superman, Batman, Wonder Woman, and Flash ARTFX Statues, Green Lantern is just over 13 ½ inches tall (1/6 scale) as he hovers above his specially designed display base. 
Whether he's joining those other DC heroes on your shelf or fighting extraterrestrial threats solo Green Lantern will be a stunning addition to your collection!
16 other products in the same category: