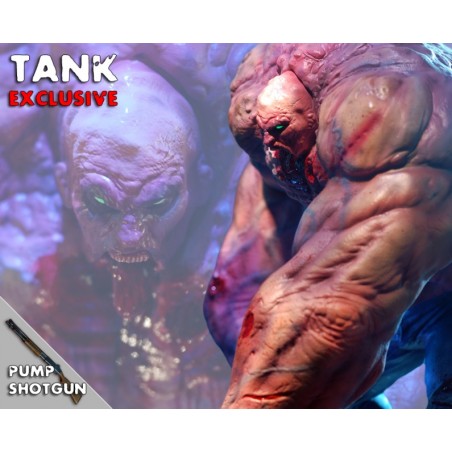  
LEFT 4 DEAD 2 Tank Exclusive Statue 1/4 GAMING HEADS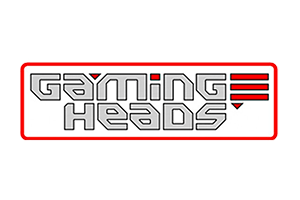 New scelled with brown box
Left 4 Dead The Tank Exclusive 15-Inch Exclusive Statue:


You may not be able to take him down, but you can take him home!
Limited edition, 15-inch tall Exclusive Tank Statue!
From the popular Left 4 Dead 2 video game.
Extreme detail sculpted from actual game files!
The Tank Exclusive from the popular Left 4 Dead 2 video game has been faithfully recreated, posed having just smashed through a reinforced door. His eyes are painted with luminous paints that glow in the dark, giving him a frenzied, infected look. This is the exclusive version of the Tank that comes with a to-scale additional pump shotgun. In order to create the most accurate sculpture possible, the actual game files were used. He measures about 15-inches tall, including the base, and comes packed in a foam-interior full-color box with a validation card that ensures your product is genuine. Highly limited to only 750 pieces worldwide, this Tank Statue is cast in high-quality polystone, hand finished and hand painted to exacting standards. You may not be able to take him down, but you can certainly take him home! Ages 13 and up.
In the Left 4 Dead 2 video game, the Tank Exclusive has been heavily mutated by a strain of the infection. He has developed immense, thick muscles that not only indicate his incredible strength and endurance, but make him nearly bulletproof, resulting in extreme firepower being needed to take him down. Tank's mind has also been heavily affected, making him extremely bloodthirsty.
Data sheet
Scale

Quarter Scale 1/4 - 20" inch (up to 50cm)

Product Type

Statue

Matter

Tissu/Polyester
16 other products in the same category: