 
SUPER ROBOT WARS TAISEN Daisenger & Aussensaitor X-05 Soul Of Chogokin GX-46 BANDAI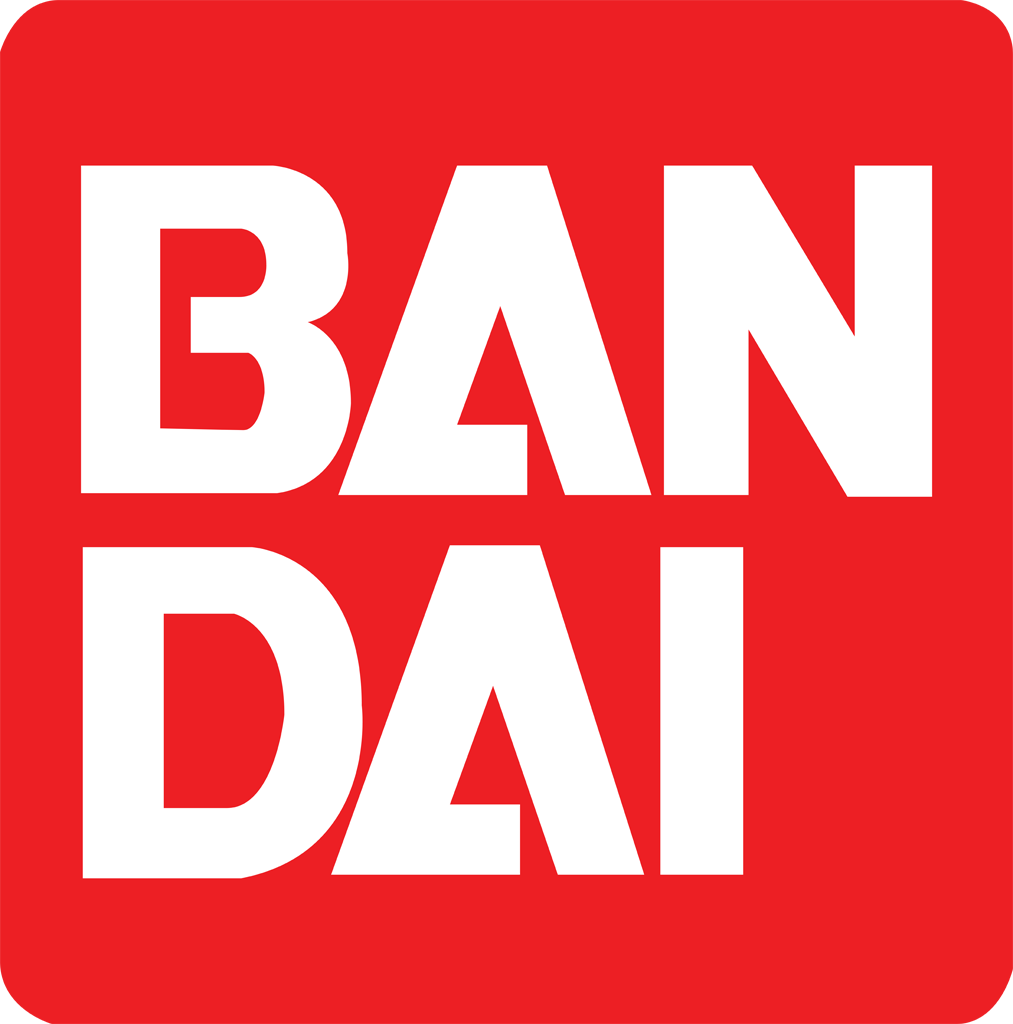 New scelled
SUPER ROBOT WARS TAISEN Daisenger & Aussensaitor X-05 Soul Of Chogokin GX-46 BANDAI
48.0cm x 33.2cm x 17.8cm & 22cm / 2240
Soul Of Chogokin GX-46 Dygenguar & Aussenseiter
Dygenguar & Aussenseiter appear in the video game Super Robot Wars. These Soul of Chogokin articulated figures are very detailed and can be presented in many poses.
Dygenguar's face is interchangeable. His articulated figure comes with many other accessories: pairs of interchangeable hands, weapons...
Aussenseiter is heavier and more massive. He can be transformed into a mechanical horse serving as a mount for Dygenguar. His shields can be detached to serve as circular weapons. Pairs of interchangeable hands are included with the Aussenseiter figure.
The set comes with a base to display Dygengar on Aussenseiter, the kicking horse. Another base will allow you to accommodate all the accessories provided with the Soul of Chogokin GX-46.
Translated with www.DeepL.com/Translator (free version)
Data sheet
Scale

Scale 1/12 -- 6" inch (up to 18cm)

Product Type

Action Figure

Matter

ABS
Metal/diecast
PVC