 
CAPTAIN AMERICA: THE WINTER SOLDIER - Winter Soldier 1/6 MMS241 HOT TOYS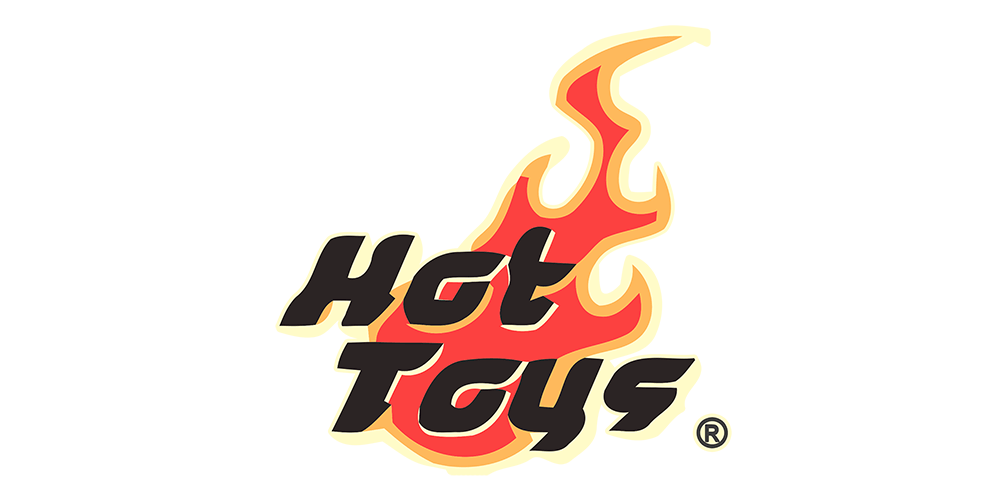 Neuf scellé with brown box
CAPTAIN AMERICA Winter Soldier
"He's fast... strong... and has a metal arm."
Sideshow Collectibles and Hot Toys are proud to present the Winter Soldier sixth scale collectible figure from the upcoming Marvel Studios blockbuster, Captain America: The Winter Soldier.
The movie-accurate collectible figure the Winter Soldier is specially crafted based on the image of Sebastian Stan as Captain America's tough adversary, Winter Soldier. Featuring two interchangeable head sculpts, metal-like left arm with red star emblem, a detailed costume and weapons.
The Winter Soldier Sixth Scale Collectible Figure specially features:
Authentic and detailed likeness of Sebastian Stan as Winter Soldier in Captain America: The Winter Soldier
One (1) newly sculpted head with movie-accurate facial expression and make-up
One (1) interchangeable masked head
Movie-accurate facial expression with detailed wrinkles and skin texture
Approximately 31 cm tall
Body with over 30 points of articulations
Metal-like left arm with red star emblem
Four (4) pairs of interchangeable palms (left with glove) including: 
- One (1) pair of fists 
- One (1) pair of relaxed palms 
- One (1) pair of palms for holding weapons 
- One (1) pair open palms
Each piece of head sculpt is specially hand-painted 
Costume:
One (1) black leather-like top with embossed pattern
One (1) pair of black pants with holsters
One (1) black belt with pouches
One (1) black chest holsters
One (1) pair of black boots
Weapons: 
One (1) machine gun
One (1) remote bomb launcher
One (1) submachine gun
One (1) spike with sheath
Two (2) daggers
Two (2) grenades
Three (3) pistols 
Accessories:
One (1) pair of goggles
Figure stand with Winter Soldier nameplate and the movie logo 
9 other products in the same category: