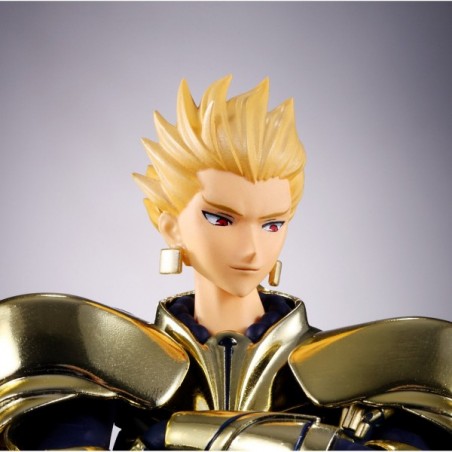  
FATE ZERO Archer Gilgamesh CHOGOKIN BANDAI Tamashii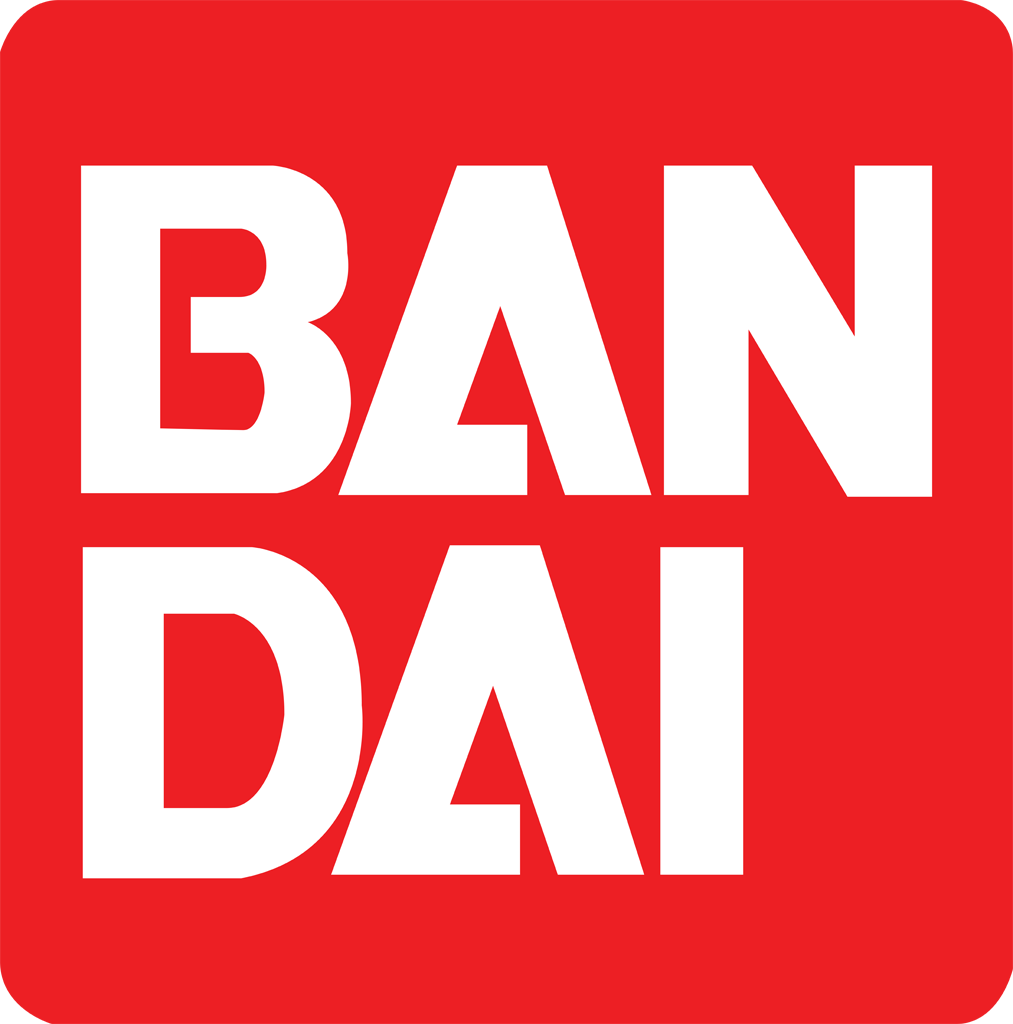 neuf scellé with its box
FATE/ZERO Archer BANDAI DX CHOGOKIN
Gilgamesh, also known as Archer, is the Archer Class Servant of Tokiomi Tohsaka in the Fourth Holy Grail War of Fate/Zero.
At the end of the war he later makes a contract with Kirei Kotomine which lasts for a total of ten years into the Fifth Holy Grail War of Fate/Stay Night.
Although he has an obsession with Saber in both stories, his only friend was supposedly Enkidu, which can be sumoned as a Lancer Class Servant.
Identity
Gilgamesh is the great half-god, half-human king born from the union between the King of Uruk, Lugalbanda, and goddess Rimat-Ninsun.
He ruled the Sumerian city-state of Uruk, the capital city of ancient Mesopotamia in the B.C. era.
Gilgamesh was an ultimate, transcendent being so divine as to be two thirds god and one third human, and no others in the world could match him.
He was a despot possessing high divinity who believed he was invincible. He is not merely a legend, and is said to have actually existed and ruled during the Sumer Dynasty five thousand years ago.
16 other products in the same category: