 
SOUL OF CHOGOKIN GX-48 Big O BANDAI Tamashii Nations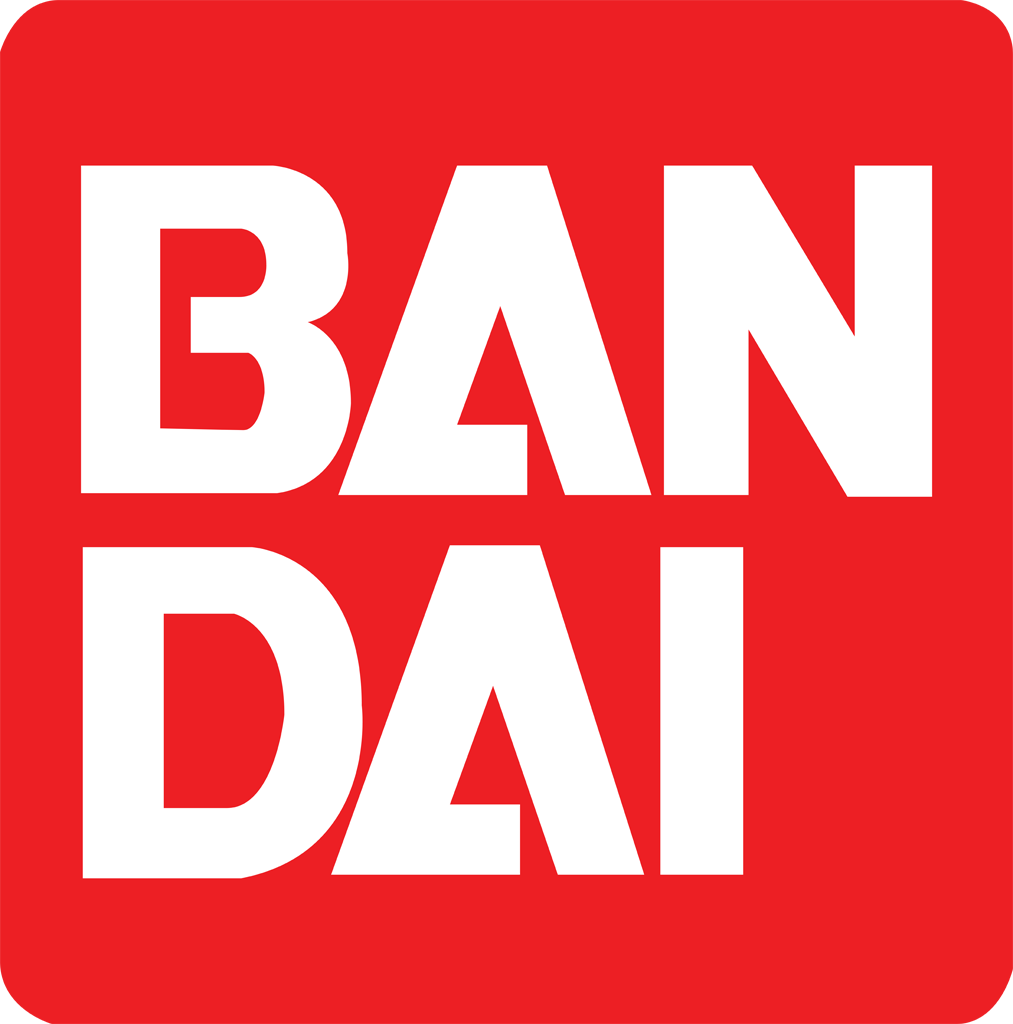 neuf scellé  with its box
SOUL OF CHOGOKIN GX-48 Big O BANDAI Tamashii Nations
Bandai gives us a lot of fun with this robot "The Big O" from the Soul of Chogokin line! The Big O is taken from the eponymous anime from the Sunrise studio. In the series, the Big O is a giant replica of Paradigm city, whose inhabitants have lost all memory...
This articulated figure of the Big O (GX-48) has many points of articulation that will allow you to change at will the position of Big O. It comes with various accessories (interchangeable hands, small car, base ...).
A very nice realization of the Soul of Chogokin line of Bandai, which has finely detailed this figure of The Big O.
The Big O is an anime series produced by Sunrise, directed by Kazuyoshi Katayama and written by Chiaki J. Konaka. Keiichi Sato was the mecha and character designer.
Forty years before the events told in the series, a mysterious event causes the residents of Paradigm City to lose their memories.
 The series follows Roger Smith, the city's top negotiator. He is assisted by an android named R. Dorothy Wayneright and his butler Norman Burg. Roger uses the Big O, a giant city relic that can hold the city's future, when he needs it.
16 other products in the same category: