 
IKARUGA Hitekkai 1/144 Scale KOTOBUKIYA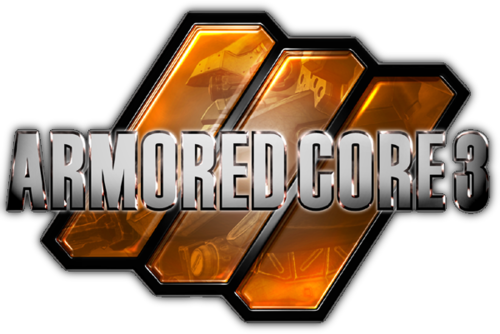 Neuf scellé with its brown box
IKARUGA Hitekkai 1/144 Scale KOTOBUKIYA
Ikaruga is a shoot'em up developed by Treasure . It is the spiritual sequel to Radiant Silvergun (1998) and was originally released in Japanese arcades in December 2001. 
The story follows a rebel pilot named Shinra as he fights an enemy nation using a specially designed fighter called Ikaruga that can switch between two polarities. Black and white. This polarity mechanism is the key feature of the game and the basis of its stage and enemy design. All enemies and bullets in the game are black or white.
 Bullets of the same color as the player are absorbed while the others kill the player. 
The game features single player and cooperative modes.
When it was first released in Japanese arcades, the reception was mixed. 
Treasure staff explained that this was due to the fact that players expected a more standard shooter offering, but were instead greeted with a different gameplay system that featured more puzzle-like elements rather than bullet dodging gameplay. 
In 2002, Ikaruga was ported to Dreamcast in Japan and began to gain a cult following among imported gamers from around the world. It was then released in the West in 2003 on GameCube, receiving positive reviews. Critics praised the graphics as well as the art and sound design. 
Some criticism was directed at its difficulty. Most critics felt that the unique game design choices were innovative, while some thought that they stifled many of the classic shooting elements. Ikaruga was later ported to Xbox 360 , Microsoft Windows , Nintendo Switch and PlayStation 4 . In retrospect, Ikaruga is considered by critics to be one of the best shoot 'em ups of all time and one of Treasure's greatest works.
16 other products in the same category: