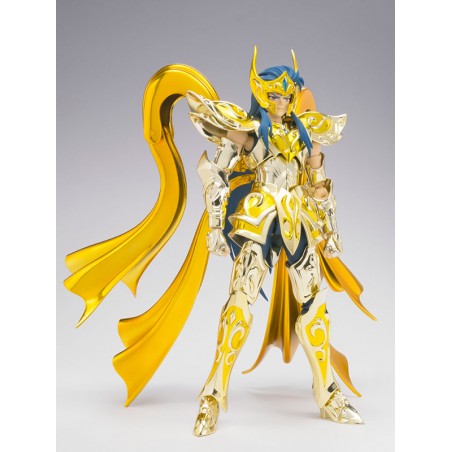  
SAINT SEIYA Camus Verseau Soul of Gold Myth Cloth EX BANDAI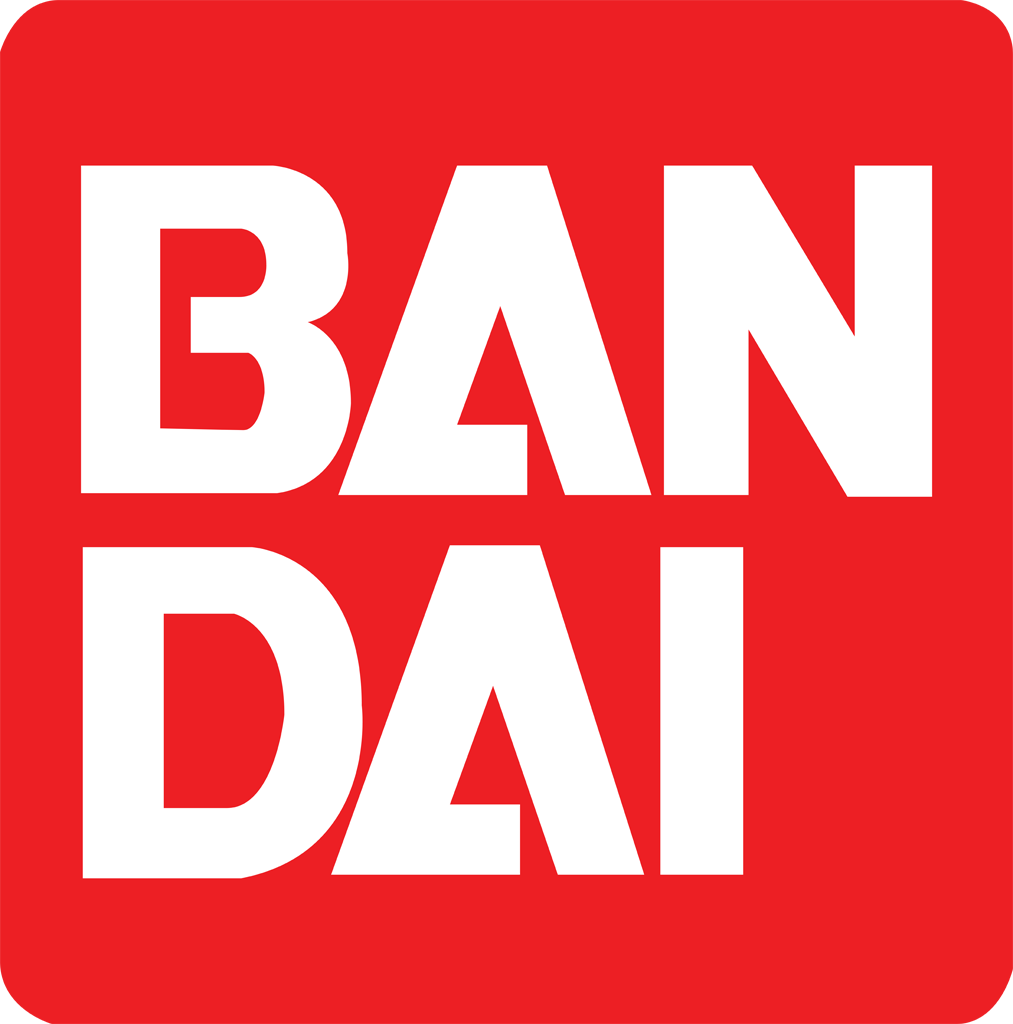 neuf scellé  with its box
SAINT SEIYA Camus Verseau Soul of Gold Myth Cloth EX BANDAI

Camus of Aquarius is the guardian of the eleventh temple of the zodiac, that of Aquarius, as well as one of the most powerful fighters mastering ice attacks, direct master of Hyōga in the manga and the Crystal Saint in the anime.
This Action Figure in PVC, ABS and metal is inspired by the character of Aquarius as a golden knight representing the constellation of Aquarius, a character from the universe of Saint Seiya published in France by Kana editions (concerning the shrine period).
It is composed of several accessories, many pieces of armor and has several points of articulation to allow various movements and positions to the figurine. The Aquarius figure is also offered with it.
It is not limited, not numbered, accompanied by a notice and packaged in its box in color.
The EX range presents, compared to the normal version, an armor closer to the body and details of joints much less visible. The face of the character is more refined, as well as the cut of the armor which allows a better dynamism in the settings of the figurine. God Cloth represents them in golden armor.
Accompanied by its base, it is possible to create attack scenes.
Camus Aquarius is outwardly cold and unfeeling, but he is actually very concerned about the fate of his fellow students. He almost puts his feelings before his duty but knows that he must not do so because of his status.
16 other products in the same category: