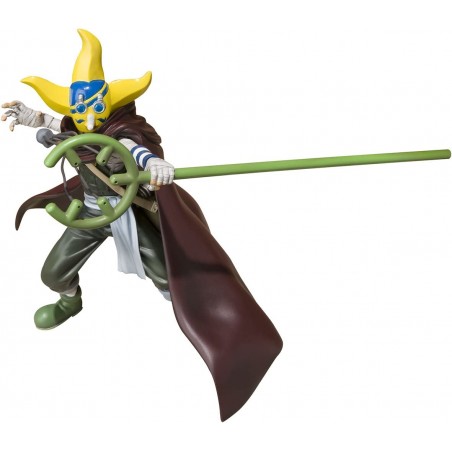  
ONE PIECE Sogeking BANDAI Battle ver.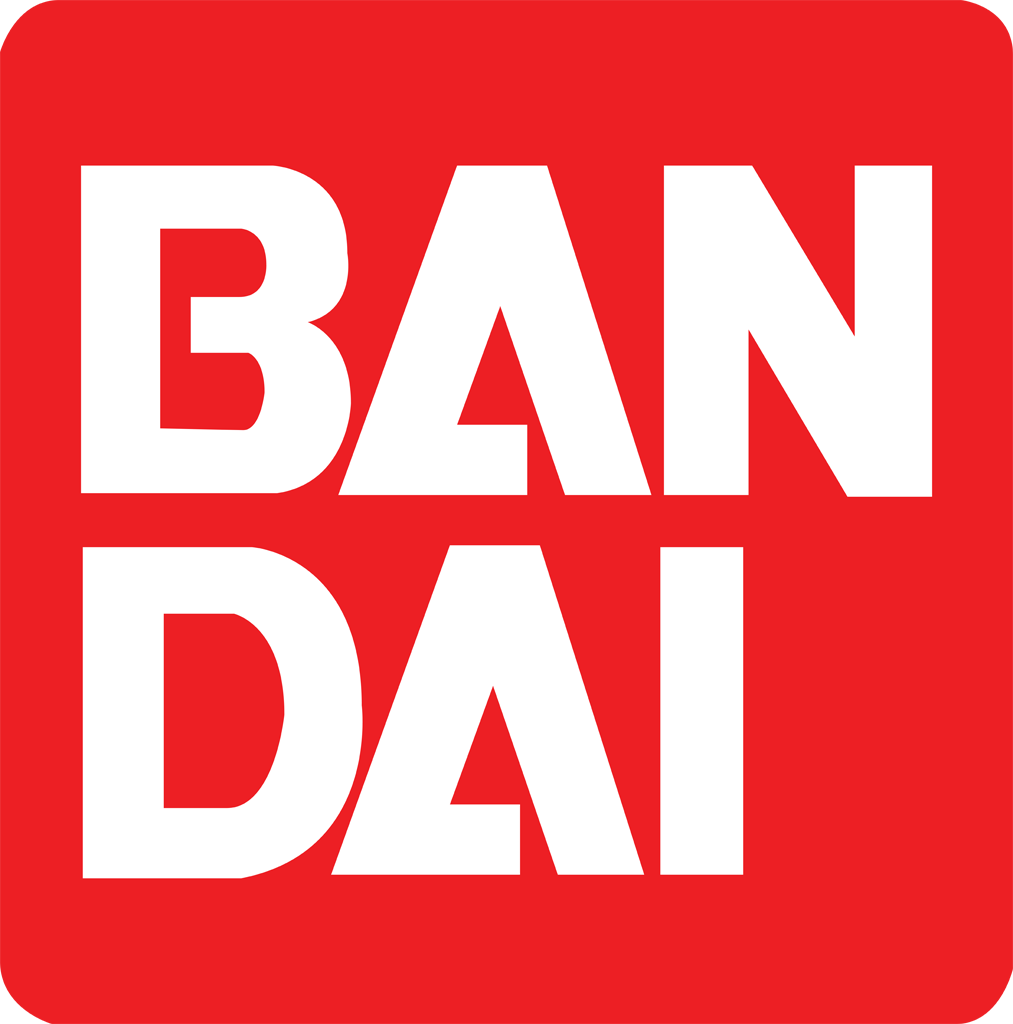 neuf scellé  with its box
ONE PIECE Sogeking BANDAI Battle ver.
King appeared in the battle Worm emits a `star` Soge king of sniper fire bird! King `Soge version appeared in the `king of sniper battle! Huge effect (Fire Bird Star) `Star` Includes the deadly fire bird! Also, the head can be replaced for Usopp's identity. Includes: body, effect parts, reproduction parts set for Usopp's head, dedicated pedestal. Interchangeable head parts included. Special presentation stand included. Accessory parts included
Usopp is the most emotional and fearful member of the crew, regularly crying or panicking in times of stress. At the beginning of the series, he was easily frightened, anxious and a compulsive liar. Unlike Nami (whose cowardice is related to her desire to stay alive), Usopp's is the result of a lack of confidence in his abilities. Although he is fearful by nature, he is able to go above and beyond in times of need to rescue his friends. However, he is the first to have an excuse not to do something that could put him in danger. If, for example, the crew comes ashore on a strange island, he declares that he has the "disease of the guy who can't go to that island".
Since his encounter with the giants Dorry and Broggy during the Little Garden Arc, Usopp wishes to visit the island of Erbaf and meet the valiant warriors there. It was during the fight with the two giants that he understood the ways of a true warrior and the importance he places on a duel. As a result, Usopp considers these Erbaf warriors he met during his journey as a source of inspiration to become a "brave warrior of the seas", his dream.
16 other products in the same category: