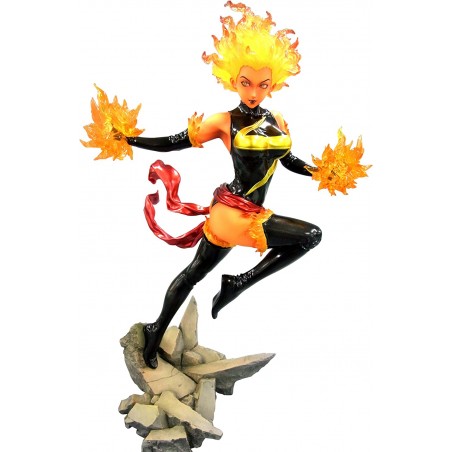  
MARVEL BISHOUJO Ms. Marvel Binary KOTOBUKIYA Limited Edition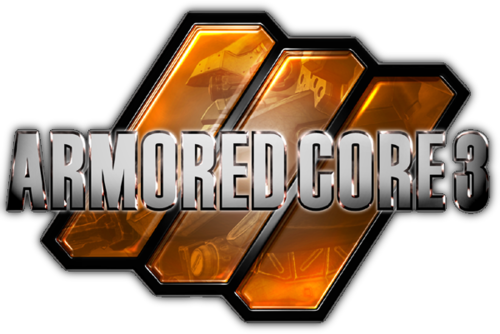 Neuf scellé with its brown box
MARVEL BISHOUJO Ms. Marvel Binary KOTOBUKIYA Limited Edition
A Japanese KOTOBUKIYA import! 
The popular Marvel Bishoujo collection (combining iconic superheroes and villains with traditional Japanese styles) continues to bring you the gorgeous beauties of the Marvel Comics universe as you've never seen them before. 
With her new identity as Binary, she'll have many adventures on Earth and beyond before returning to her Ms. Marvel persona.
 Based on the original Ms. Marvel Bishoujo statuette, Binary appears in the Japanese Bishoujo (pretty girl) style based on an original reinterpretation of the character by illustrator Shunya Yamashita. 
Her dynamic pose captures her with her arms outstretched and one leg bent at the knee, which combined with the other pointing straight down serves to highlight the incredible beauty of her physique. 
Binary's sexy costume is recreated with a shiny black and gold bodysuit, matching black boots and gloves, while her metallic red waist cloth floats in the air behind her with great texture. 
It all contrasts nicely with her brand new orange complexion and the translucent flame effects on her legs and arms, not to mention the explosive hell out of her hair! Binary's new face is both beautiful and otherworldly. 
Sculpted by Kouei Matsumoto, Ms. Marvel Version Binary stands just over 10 inches tall (at Marvel Bishoujo's 1/7th scale) on her exclusive rocky presentation base.
 The Binary Version will be produced in a run of 2,000, so don't miss the opportunity to upgrade your collection with this new version of the classic heroine.
16 other products in the same category: