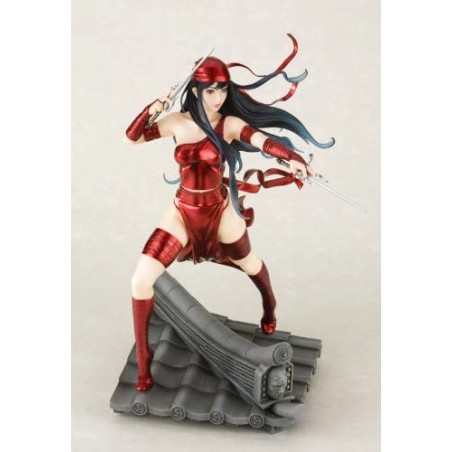  
MARVEL BISHOUJO Elektra KOTOBUKIYA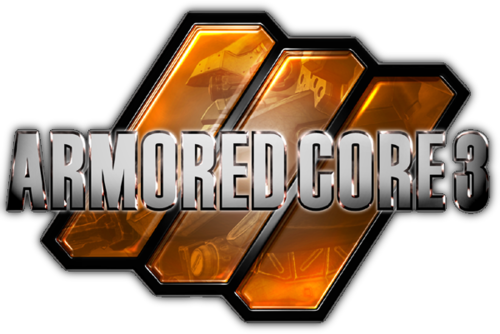 Neuf scellé with its brown box
MARVEL BISHOUJO Elektra KOTOBUKIYA
Elektra Bishoujo statue
Elektra is an assassin from the Marvel Bishoujo universe. She was first introduced in Daredevil #168 and was romantically linked to the main character of the title. 
She instantly became a popular character and has remained a key character in Marvel Comics.
This Kotobukiya Elektra statue depicts the dangerous assassin as she is about to defend herself against the possible hordes of killer ninjas known as the Hand.
 She stands ready on one of the rooftops of a temple, with the head of Daredevil, her former lover, carved into her decoration.
Designed by: Shunya Yamashita
Sculptor: Takashi "GILL GILL" Tsukada
Release date: May 2012
16 other products in the same category: