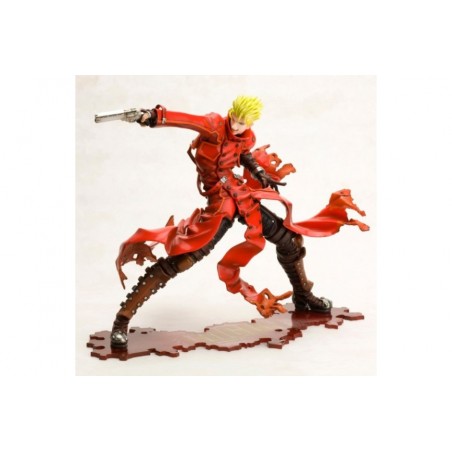  
TRIGUN BADLANDS RUMBLE Artfx J Vash The Stampede 1/8 KOTOBUKIYA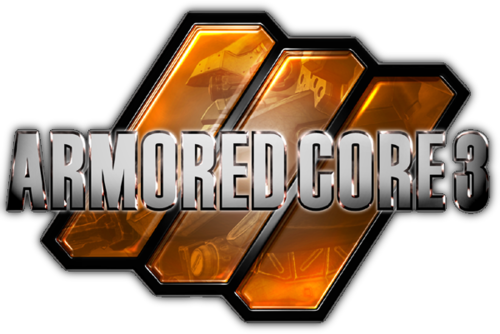 Neuf scellé with its brown box
TRIGUN BADLANDS RUMBLE Artfx J Vash The Stampede 1/8 KOTOBUKIYA
Statuette Vash The Stampede from the anime Trigun Badlands Rumble in PVC at 1/8 scale size approx. 19 cm. Delivered in window box packaging. Requires easy assembly, sculpted by Tatsuya Hattori.
Vash the Stampede is the main protagonist of the anime and manga series of Trigun. Vash is also known as The Humanoid Typhoon due to the destruction and chaos that often surrounds him. 
Wielding a huge nickel revolver, he travels from town to town to learn more and protect what his adoptive mother, Rem, treasured most: love and peace. 
He is initially discovered by Meryl Stryfe and Milly Thompson, two Bernardelli Insurance Society representatives investigating claims made due to damages caused by the mysterious Humanoid Typhoon.
Physical
Vash is represented as a tall blond man, about 180 centimetres tall, with blue-green eyes. Vash's hair looks like needles, which sometimes betrays him, or gives his friends a chance to come up with nicknames for him (example: Needlehead). 
As a result, his entire body is a kaleidoscope of large scars, pieces of lost flesh replaced with metal plates, metal seams. In the anime, Vash loses his left arm in a conflict with Knives in July City . This arm was later replaced with a cybernetic prosthesis with a built-in weapon.
16 other products in the same category: