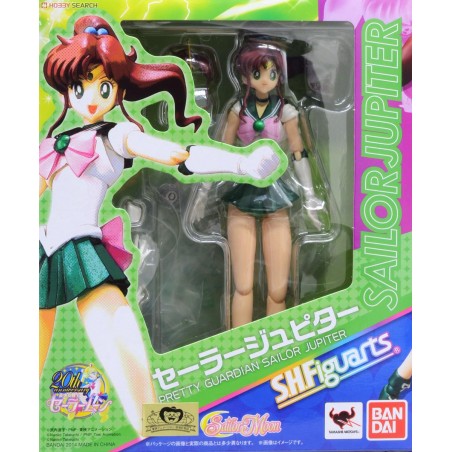  
SAILOR MOON Sailor Jupiter S.H.Figuarts BANDAI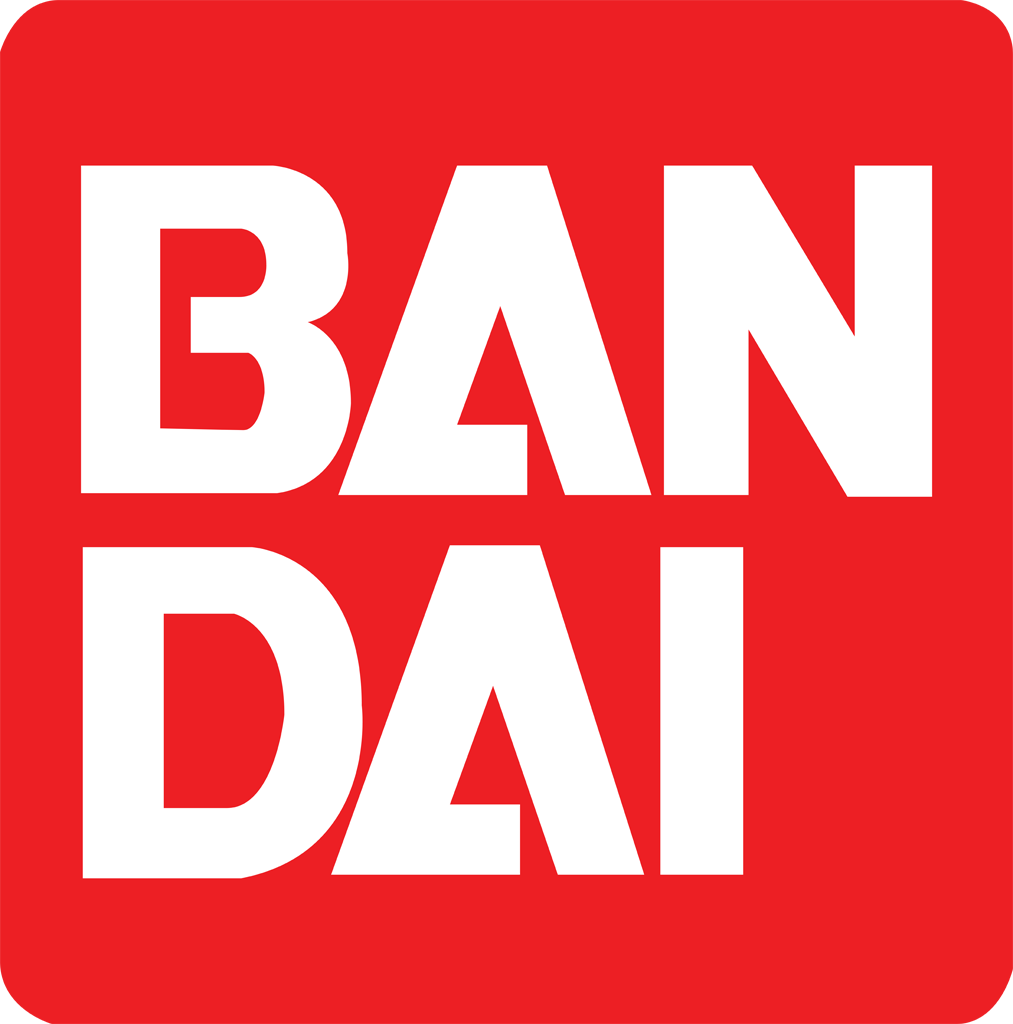 neuf scellé with its box
SAILOR MOON Jupiter S.H.Figuarts BANDAI
Jupiter is a fictional character and protagonist of the Sailor Moon franchise created by Naoko Takeuchi.
A former bodyguard of Princess Serenity 10,000 years ago, Sailor Jupiter has been reincarnated in the XXᵉ century as Makoto Kino, a 14-year-old girl who is particularly mature for her age
Appearance
Just like the other characters, Sailor Jupiter's appearance in the new anime is close to her appearance in the manga.
She has brown and wavy hair and green eyes
. She wears the famous Sailor outfit with a pink bow on her sailor collar, a short skirt with a green bow, green laced boots with heels and white gloves. Not to mention the tiara that all Sailors wear.
Biography
Sailor Jupier is the guardian of the planet Jupiter. She is one of the Sailors with the greatest physical strength.
4 other products in the same category: