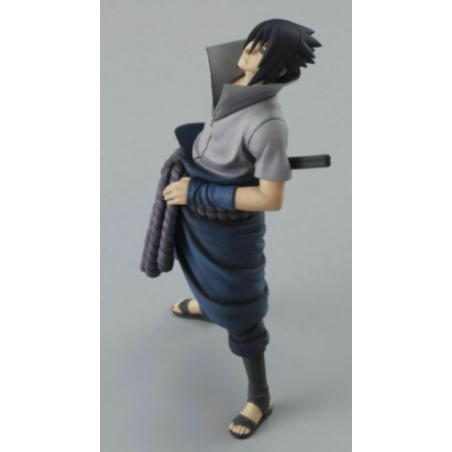  
NARUTO SHIPPUDEN Uchiha Sasuke BANDAI Tamashii Nations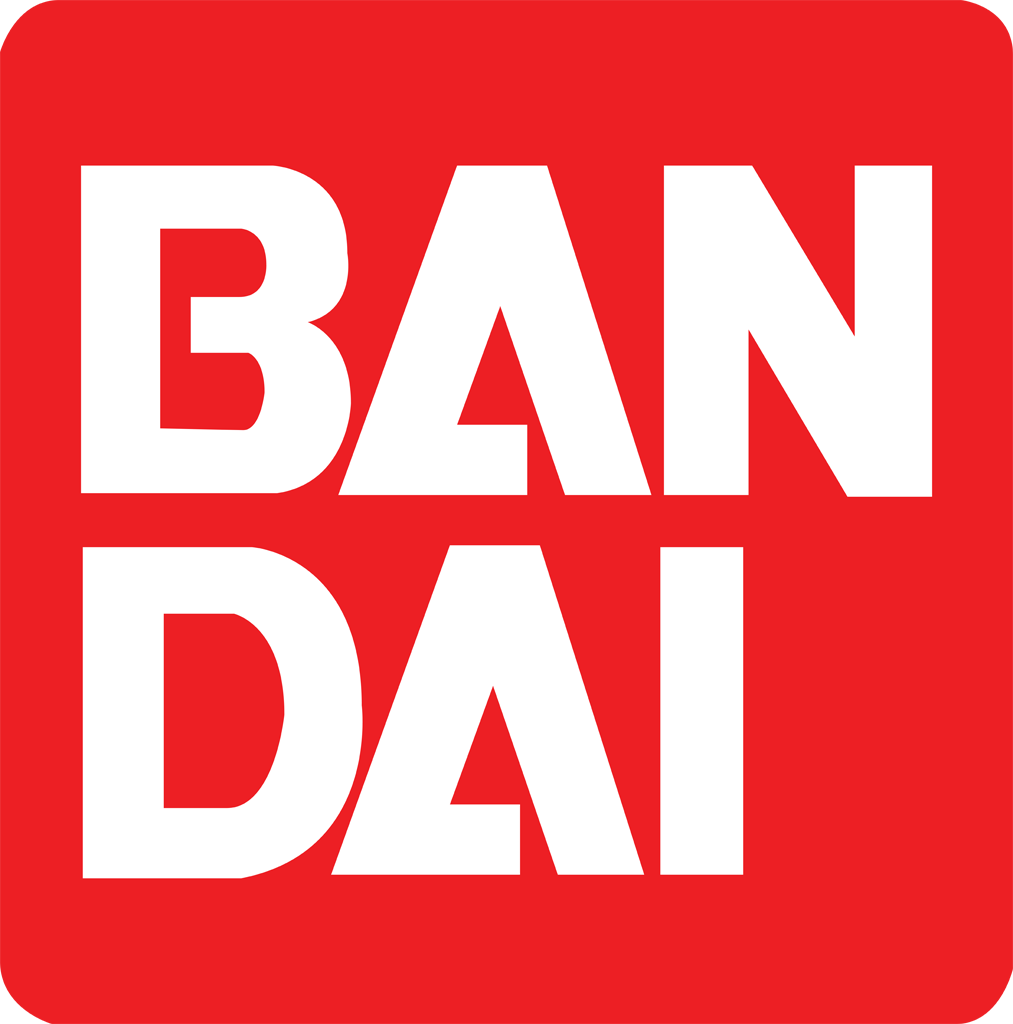 neuf scellé  with its box
NARUTO SHIPPUDEN Uchiha Sasuke BANDAI Tamashii Nations
Sasuke Uchiwa is one of the main characters of the series. He was initially presented as a protagonist, a member of Konoha belonging to Team Kakashi. Over the course of the series, he became darker and darker, culminating in an alliance with the Akatsuki, becoming one of the most dynamic characters in the series.
Sasuke is the son of Fugaku Uchiwa and his wife Mikoto, and named after Sasuke Sarutobi, the father of Hiruzen Sarutobi.
Sasuke grew up in the shadow of his older brother, Itachi Uchiwa. Itachi was a renowned prodigy who was considered a genius by the Uchiwa clan, and whose job was to strengthen the ties between the village and the clan.
Sasuke's father in particular, had the greatest interest in Itachi. Itachi, on the other hand, was rather ambivalent and oddly following a contradictory path with his clan, going so far as to take an interest in Sasuke's training and progress as a ninja when even their father wasn't paying attention, but he couldn't spend much time with Sasuke.
Even after enrolling in the Academy, Sasuke was still unable to escape the shadow of Itachi. Although he was still rated as the top student in his class, Sasuke received no recognition from his father, who compared Sasuke's success to that of his older brother.
Itachi's relationship with his father deteriorated further after Itachi was questioned by the other members of the Uchiwa clan about the suicide of his best friend, Shisui Uchiwa.
As Itachi's behavior became more and more bizarre, Sasuke's father began to spend more time with Sasuke, and started to teach him Katon - Supreme Fireball, a common family jutsu considered a sign of coming of age in the Uchiwa clan.
When Sasuke started to try to perform the jutsu, he could only produce a small flame and after that, a little smoke. His father said that Itachi was able to do it on his first attempt at Sasuke's age, which disappointed him.
1 other product in the same category: