 
DRAGON BALL Z Son Goku Kaio-ken HQS TSUME (pre-order March 2023 max)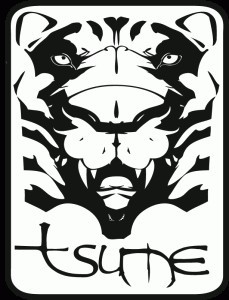 New scelled with brown box
DRAGON BALL Z Son Goku Kaio-ken HQS TSUME (précommande)
Characteristics
Limited and numbered edition.
H: 37 cm / L: 44 cm/ P: 50 cm
The blue energy sphere of dragon ball can be placed or not in the palm of Son Goku's hands thanks to its interchangeable arms, thus showing the Saiyan preparing his attack or even passing to the attack, especially if he is placed in front of the statue. Vegeta HQS associated, in order to bring the combat between the two super warriors to life. If the Saiyan has not yet attacked, the blue translucent resin energy auras to his left as well as the front of the plinth can be replaced by boulders. Finally, the base is equipped with an LED system to make the confrontation more real and devastating than nature and animate reality. The statue will be supplied with its numbered plaque and certificate of authenticity.
Estimated release date: 1st semester of 2022
7 other products in the same category: